Welcome to the Townsville Sailing Club
Excellence in Sailing
---
'Pirate' Carnival
18th September 2016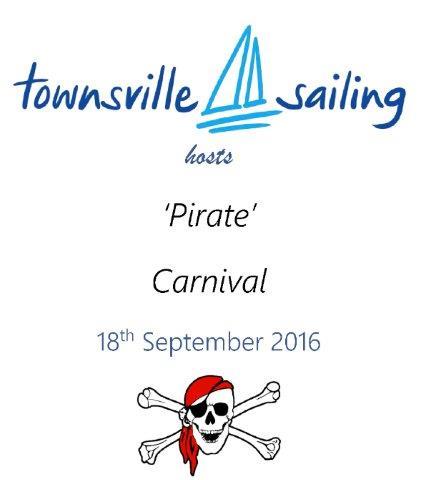 Celebrating Townsville's 150th Year
The Townsville Sailing Club has been here for 121 years
Join us to release your inner pirate. There will be rides, face painting, and all types of water sports. Lots of Discover Sailing and Try Sails for both kids and adults - experience the fun of sailing for yourself!
Help Wanted
We need volunteers to:
- Man the Bar on the day
- Man the BBQ on the day
- Help with the Try Sail
- Be Beach Marshals
- Ensure Sign ons and offs
- Rig and de-rig boats
- Organise the space for the stalls (vendors etc)
- Help with the Pirate games
Email townsvillesailingclub@gmail.com if you can volunteer.
---
Greenfleet
Junior Greenfleet Sun 09:00 to 12:00
Senior Greenfleet Sun 09:00 to 12:00
Greenfleet sessions are $10 per person for coaching plus boat hire:
Sabot $10, Pacer $30, Lasar $30
---
Sailing Courses Coming Up
Strand Sailing Experience -- Start Sailing -- Better Sailing
We all know how much fun sailing is and how exciting it is to learn. Our coaches John and Paco are the best, so tell all those people who have said to you they want to learn to sail some day that now is the time.
They will thank you for it!
25 and 26 Aug 09:00am to 15:00pm Strand Sailing Experience
03 and 04 Sept 08:30am to 17:00pm Start Sailing 1 and 2
10 and 17 Sept 09:00am to 15:00pm Start Sailing 3 - Better Sailing
---
Weekly Sailing Discussion
Thursday 1730 to 1830
On Thursday, we continue our informal afternoon discussion sessions with
John Stannard
at the club. Gold coin donation. Tea and coffee, bring your favourite sailing hobby horse.
See you there :-)
---
Start Sailing on the Strand
Adult weekend intensive courses, Junior courses (with different age groups available) throughout each term and Holiday courses which also include other activities as well (beach cricket, soccer in the park and our normal Learn to Sail course)
---
Introducing TSC's Sailing Instructor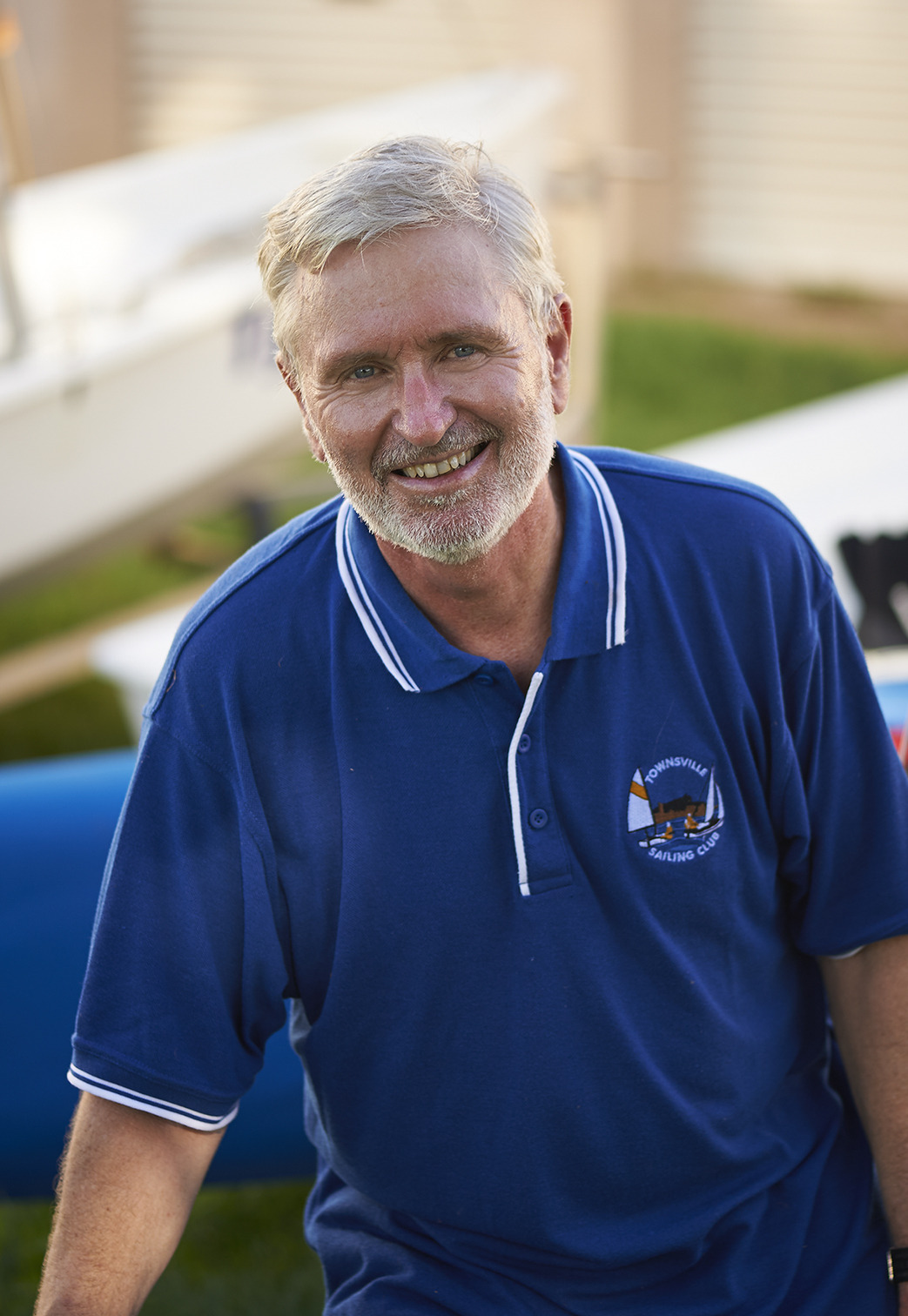 John Stannard will be Townsville Sailing Club's part time YA instructor conducting Start Sailing Courses, School and Corporate programs. John has ventured up from Brisbane where he gained great experience with sailing clubs and school sailing programs. He has always coached and instructed casually, whilst being a lawyer, and he has now decided to make instructing his main focus. Please make him welcome.
Last Modified on 14/08/2016 17:58